"Andina" Bio Flour t. 1 with Quinoa and Whole Spelled
"Andina" Bio Flour t. 1 with Quinoa and Whole Spelled
5,93€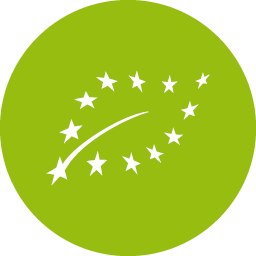 FREE Shipping On Orders > 50 €​
Free shipping
The Shipment of your box is free throughout Europe for orders starting from 50 €. For purchases of less than this amount, the shipping costs are 30 €.
Fast delivery
We deliver across Europe directly to your home or office in no time. In Luxembourg, ordering before 10 am, the shopping arrives in the afternoon of the same day; ordering after 10 am, the shopping arrives the following day. Excluded for orders placed on Fridays. In the rest of Europe, the shopping arrives within 24 or 72 hours from the order, depending on the working days. Always with traceability. So you can monitor the tracking of your box in real time.
We accept all these payment methods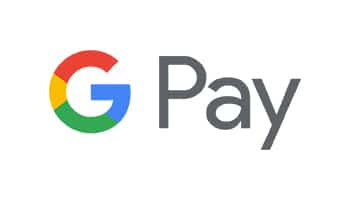 Image related to: "Andina" Bio Flour t. 1 with Quinoa and Whole Spelled Molino Grassi
Description
Ingredients
Allergen
Nutritional Facts
Description
Molino Grassi's Organic Andina Flour is a blend of Organic Type 1 Soft Wheat Flour, Organic Spelled Whole Spelled Flour and Organic Quinoa Flour.
Mix that makes it very rich in vegetable proteins.
Known as the "Golden Wheat of the Andes", quinoa is a pseudo-cereal of very ancient origin that grew from the north of Ecuador to the south of Bolivia as early as 5,000 years ago.
A staple food of the Inca civilization, it is still the queen of the local peasant culture today, which cultivates it above 2000 meters high.
Combined with type 1 flour and wholemeal spelled, it creates an ideal blend for any preparation, both sweet and savoury. Also for pizza and white bread.
Organic type 1 soft wheat flour (60%), organic spelled wholemeal flour (30%), organic quinoa flour (10%).
| | |
| --- | --- |
| Energy Value | 1457kJ/347kcal |
| Fat | 2,41g |
| of which saturated fatty acids | 0,46g |
| Carbohydrates | 64,42g |
| of which sugars | 1,70g |
| Proteins | 14,80g |
| Salt | 0,000g |