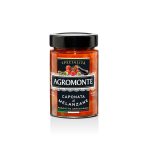 FREE Shipping On Orders > 50 €​
Free shipping
The Shipment of your box is free throughout Europe for orders starting from 50 €. For purchases of less than this amount, the shipping costs are 30 €.
Fast delivery
We deliver across Europe directly to your home or office in no time. In Luxembourg, ordering before 10 am, the shopping arrives in the afternoon of the same day; ordering after 10 am, the shopping arrives the following day. Excluded for orders placed on Fridays. In the rest of Europe, the shopping arrives within 24 or 72 hours from the order, depending on the working days. Always with traceability. So you can monitor the tracking of your box in real time.
We accept all these payment methods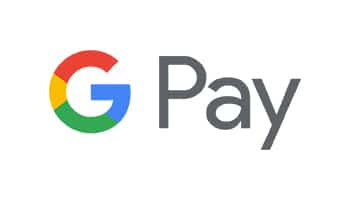 Image related to: Eggplant Caponata Agromonte
Description
Ingredients
Allergen
Nutritional Facts
Description
The preserves of Agromonte are inspired by the Sicilian culinary tradition based above all on some typical ingredients such as aubergines, tomatoes and various vegetables, the undisputed protagonists of the island's tables. Just like the eggplant in the typical Caponata recipe, which in Sicily changes from city to city, transforms and adds or removes ingredients.
The Agromonte Caponata is handcrafted with eggplant, cherry tomatoes, olives, carrots, celery, onions and, of course, extra virgin olive oil: perfect for rediscovering the summer flavors of Sicilian cuisine.
The caponata was born as a side dish or appetizer to be enjoyed warm or cold, but it is also delicious placed on bruschetta and canapes.