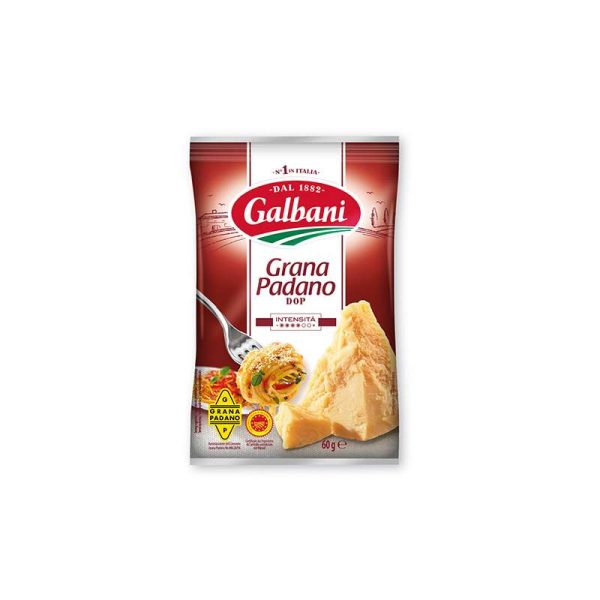 Grana Padano D.O.P. grated
Grana Padano D.O.P. grated
2,34€
FREE Shipping On Orders > 50 €​
Free shipping
The Shipment of your box is free throughout Europe for orders starting from 50 €. For purchases of less than this amount, the shipping costs are 30 €.
Fast delivery
We deliver across Europe directly to your home or office in no time. In Luxembourg, ordering before 10 am, the shopping arrives in the afternoon of the same day; ordering after 10 am, the shopping arrives the following day. Excluded for orders placed on Fridays. In the rest of Europe, the shopping arrives within 24 or 72 hours from the order, depending on the working days. Always with traceability. So you can monitor the tracking of your box in real time.
We accept all these payment methods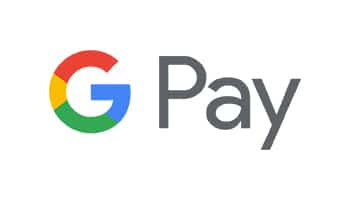 Image related to: Grana Padano D.O.P. grated Galbani
Description
Ingredients
Allergen
Nutritional Facts
Description
Galbani's grated Grana Padano PDO is ready to be sprinkled directly on your pasta and risotto dishes.
The taste is strong, but not spicy, the colour is golden and its fruity notes are gradually revealed, bringing delicacy and refinement.
The perfume, never intrusive, has fragrances reminiscent of fresh milk.
Grana Padano PDO is an Italian hard cheese that is produced in the Po Valley, in an area between Piedmont, Lombardy, Trentino Alto-Adige, Veneto and Emilia-Romagna.
Experts give it a round and tall shape, then it is dried and left to mature for at least nine months.
Once ready, Galbani grates it for you, so you can take advantage of its goodness in the blink of an eye.
Milk, salt, rennet, preservative: egg lysozyme.
Contains milk and eggs.-----
| | |
| --- | --- |
| Energy Value | 1654kJ/398kcal |
| Fat | 29g |
| of which saturated fatty acids | 18g |
| Carbohydrates | 0g |
| of which sugars | 0g |
| Proteins | 33g |
| Salt | 1,5g |