Organic Detox Herbal Tea
3,55€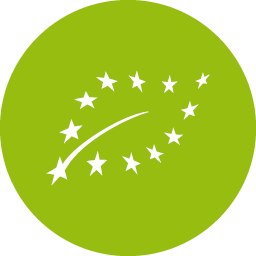 FREE Shipping On Orders > 50 €​
Free shipping
The Shipment of your box is free throughout Europe for orders starting from 50 €. For purchases of less than this amount, the shipping costs are 30 €.
Fast delivery
We deliver across Europe directly to your home or office in no time. In Luxembourg, ordering before 10 am, the shopping arrives in the afternoon of the same day; ordering after 10 am, the shopping arrives the following day. Excluded for orders placed on Fridays. In the rest of Europe, the shopping arrives within 24 or 72 hours from the order, depending on the working days. Always with traceability. So you can monitor the tracking of your box in real time.
We accept all these payment methods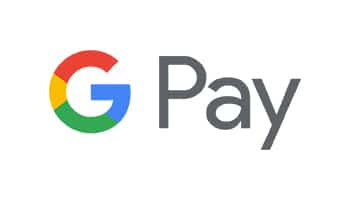 Image related to: Organic Detox Herbal Tea La Tisanière
Description
Ingredients
Allergen
Nutritional Facts
Description
Grapefruit flavoured infusion plants.
Sweet mint leaves (34%), turmeric pieces (33%), ginger (22%), basil leaves (6%), natural flavour (5%).