Sicilian Peppers and Almonds Paté
Sicilian Peppers and Almonds Paté
12,98€
FREE Shipping On Orders > 50 €​
Free shipping
The Shipment of your box is free throughout Europe for orders starting from 50 €. For purchases of less than this amount, the shipping costs are 30 €.
Fast delivery
We deliver across Europe directly to your home or office in no time. In Luxembourg, ordering before 10 am, the shopping arrives in the afternoon of the same day; ordering after 10 am, the shopping arrives the following day. Excluded for orders placed on Fridays. In the rest of Europe, the shopping arrives within 24 or 72 hours from the order, depending on the working days. Always with traceability. So you can monitor the tracking of your box in real time.
We accept all these payment methods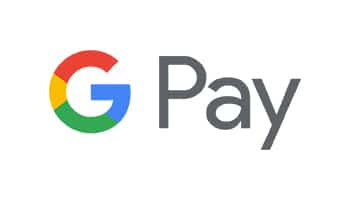 Image related to: Sicilian Peppers and Almonds Paté Campo D'oro
Description
Ingredients
Allergen
Nutritional Facts
Description
Bring Sicily to the table!
The Sicilian Peppers and Almonds Paté from the "Villa Reale Suprême" line by Campo d'Oro is a cream with multiple uses prepared with red peppers and Sicilian almonds.
You can use it to season pasta and risotto first courses, or to enrich a second dish of chicken and bacon or, on its own, spread on a slice of toasted hot bread and a drizzle of olive oil, for an excellent aperitif.
With a strong flavor thanks to the sweetness of the peppers and the bitterness of the almonds, the Campo d'Oro Pepper and Almond Paté will inebriate you with its typical aromas of Sicilian cuisine.
As always when it comes to Mediterranean cuisine, we recommend enhancing the flavor of this paté with the addition of fresh basil, extra virgin olive oil and a pinch of hot pepper.
72% Paprika, 15% Mandeln, Sonnenblumenöl, 9% extra natives Olivenöl, Weinessig, Salz.
Energie 210kcal/880kj Fette 18g davon gesättigte Fettsäuren 1,6g Kohlenhydrate 4,6g Zucker 0,2g Eiweiß 2,9g Salz 1,45g