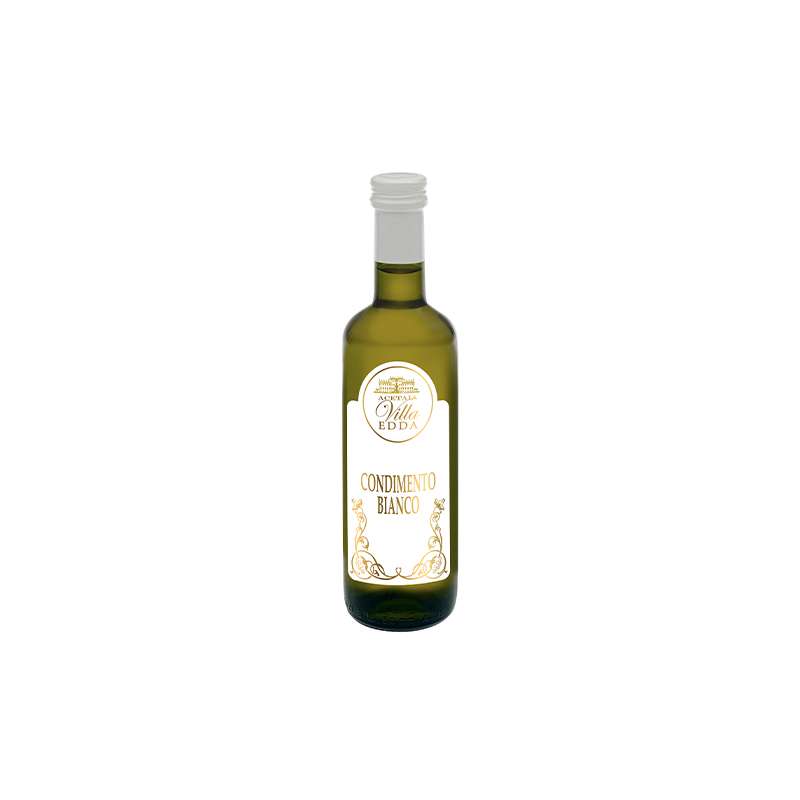 White Balsamic Vinegar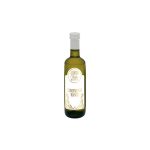 White Balsamic Vinegar
3,66€
3,66€
Bellei
500ml
In stock
Description
Ingredients
Allergen
Nutritional Facts
Description
Acetaia Villa Edda's White Condiment Vinegar is a white vinegar created to satisfy the most sensitive palates.
It is ideal for those who want a vinegar that is not too spicy or who want to create recipes with an emphasis on colour.
It has a neutral colour, is very fragrant and has a sweet and sour flavour.
Its fluidity and acidity make it ideal for seasoning salads, fresh or grilled vegetables, shellfish and white meat.
Wine vinegar, concentrated grape must removed, antioxidant: E224.
Contains sulfites.
Energie 429kJ/101kcal Vetten 0g waarvan verzadigde vetzuren 0g Koolhydraten 21g Suiker 21g Eiwit 0g Zout 0g